B-I-N-G-O! Journey families had a fun evening playing Bingo and bidding on Breakfast with Santa Classroom Baskets.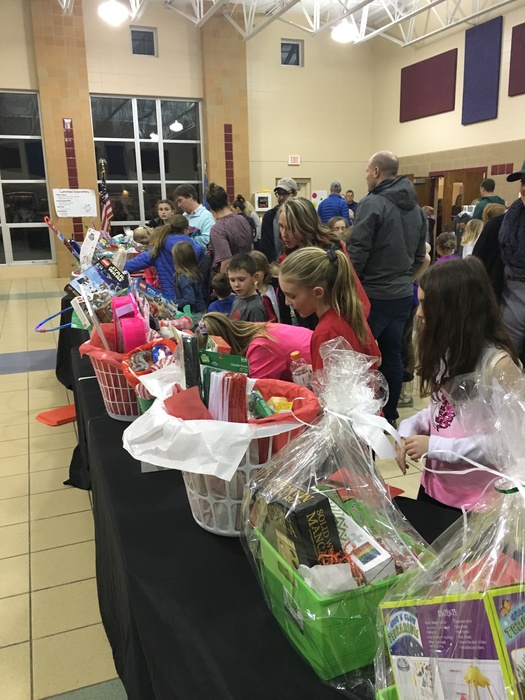 SAVE THE DATE! Journey Art Show March 20! Please email Ms. Childs if you are interested in helping!
Sandie.Childs@k12.sd.us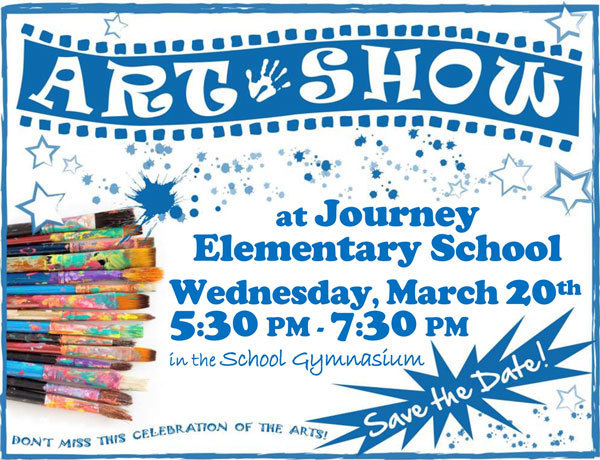 Congratulations to these learners who are the PAWSitive note winners for the month of January! #PAWSitiveBehavior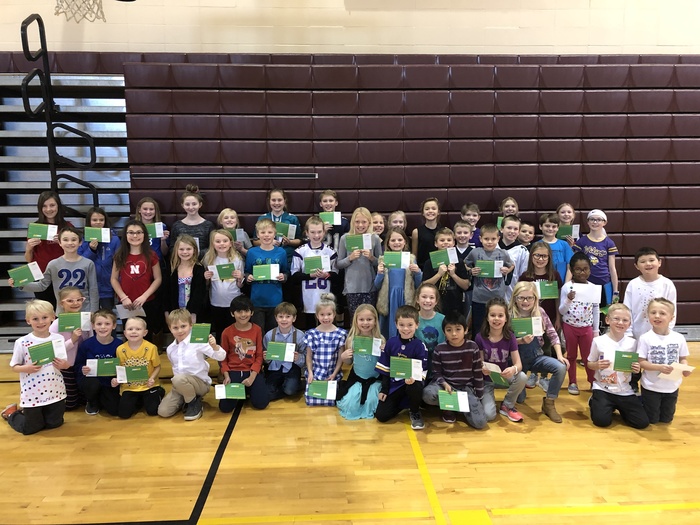 Kindergarteners celebrate 100 Days Smarter at Journey!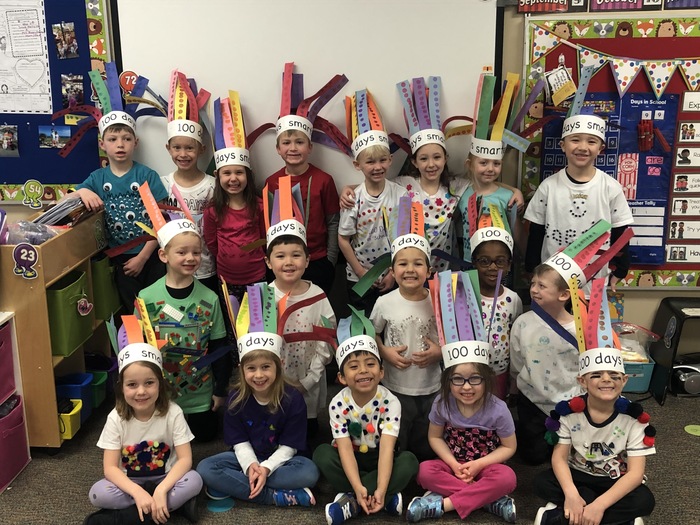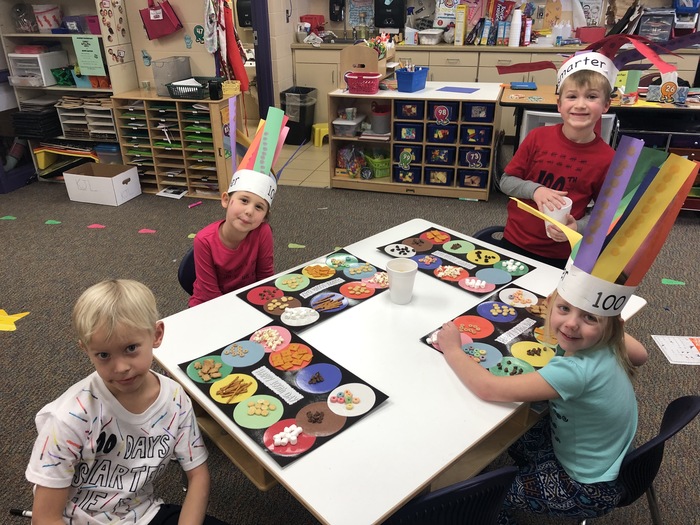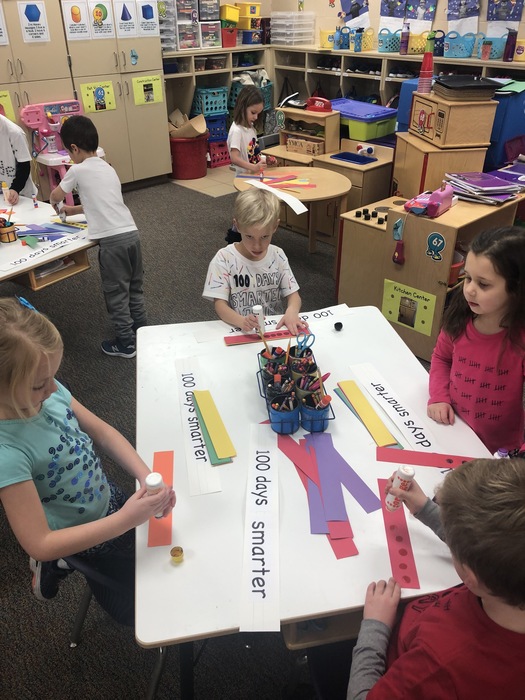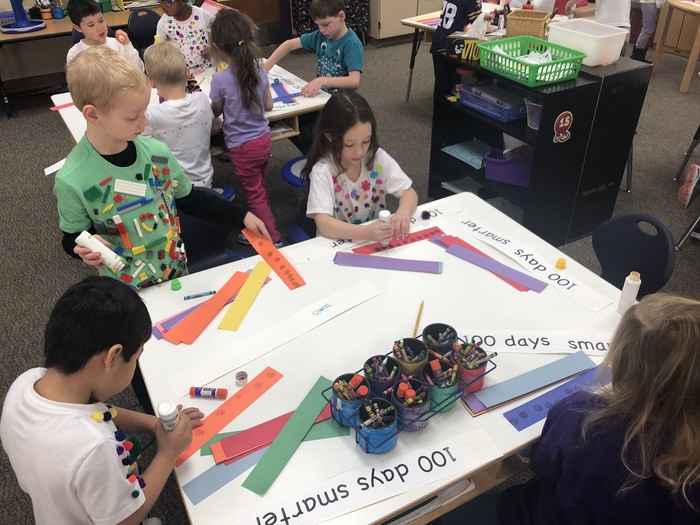 The winner of the Super Food Bowl is….the 5th grade with 91 points! Thank you for all of the donations!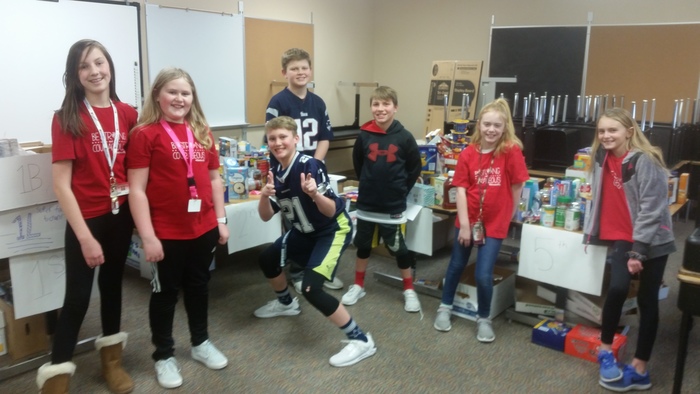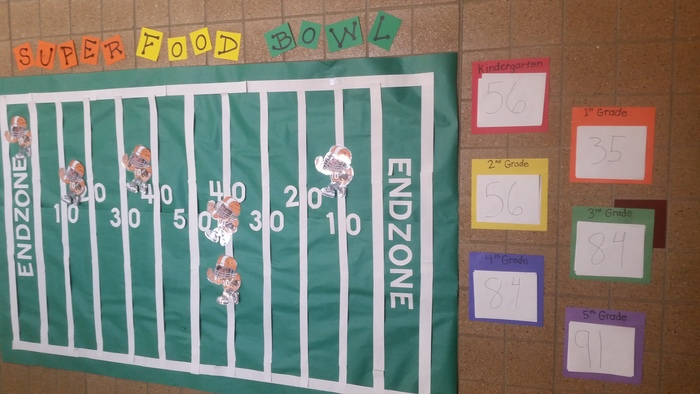 100 days of school! Oh my!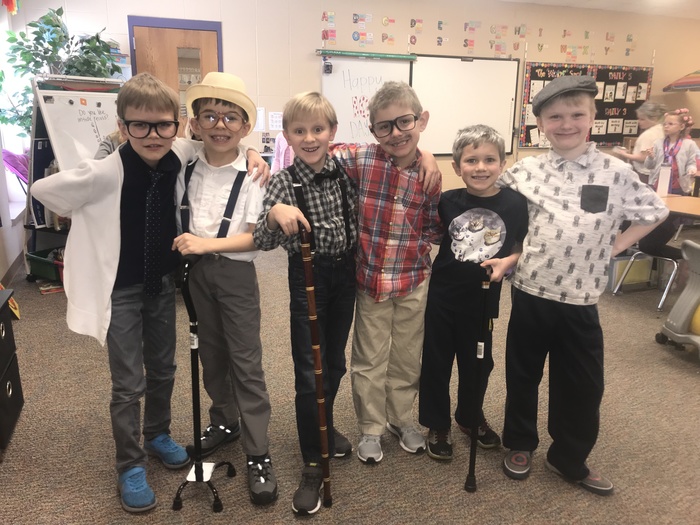 Mr. Larson nominated this young man for the #goodnewscalloftheday. He placed out of an MT according to a placement test but realized he needed to understand the information better during a coaching session. What an awesome example of a learner doing what is best for his learning.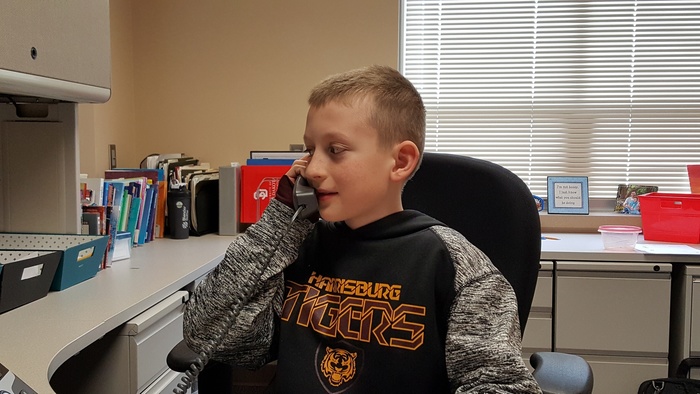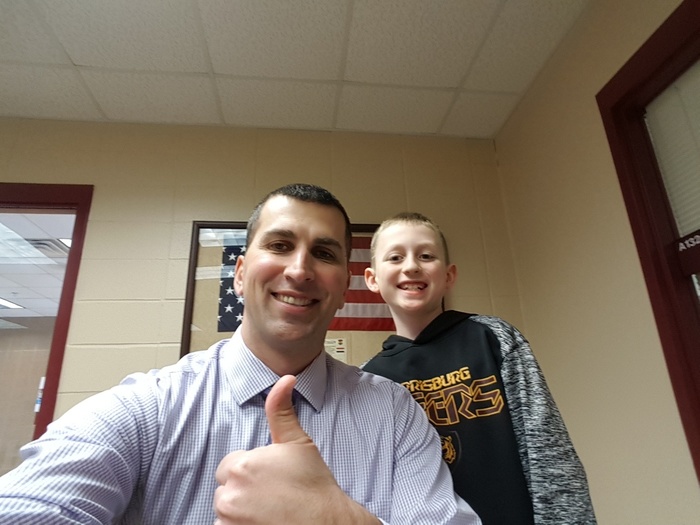 The super food bowl is off to a great start. 4th grade has taken a small lead with 5th grade closely behind. Tomorrow is the final day for donations. The theme is boxed food day but all items are appreciated!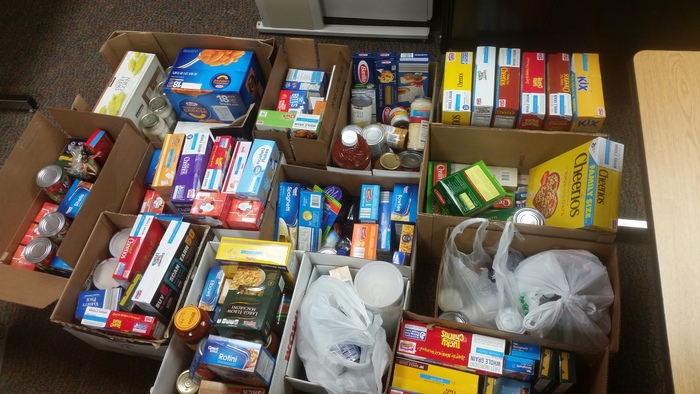 ⚠️There will be NO SCHOOL, tomorrow, Wednesday, January 30th. All activities are CANCELLED. ❄️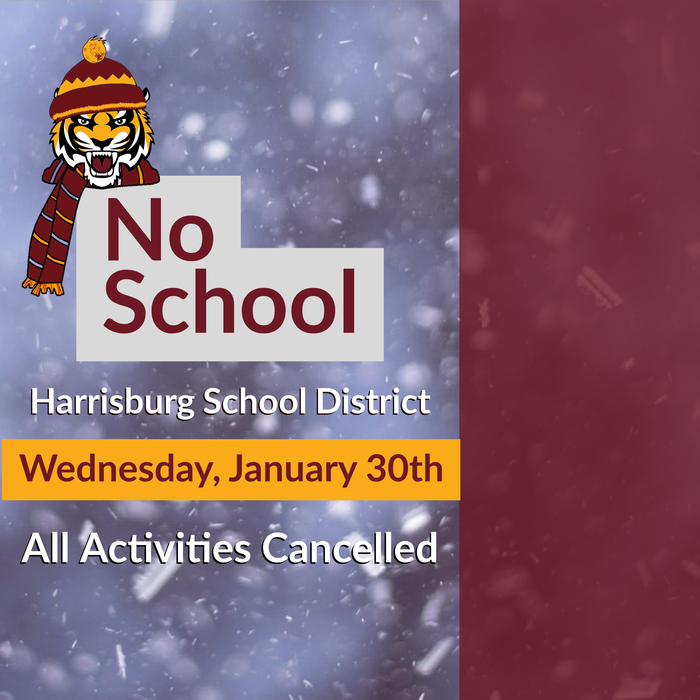 ⚠️ We will release students from school two hours early tomorrow, Tuesday, January 29th. Stay tuned for a decision to be made about school on Wednesday. ⛄️ Stay Warm, Tigers! 🐯

The Journey fun continued throughout the day with staff and learners participating in our beach day. The staff did a great job decorating and making it a fun day to beat those winter blues.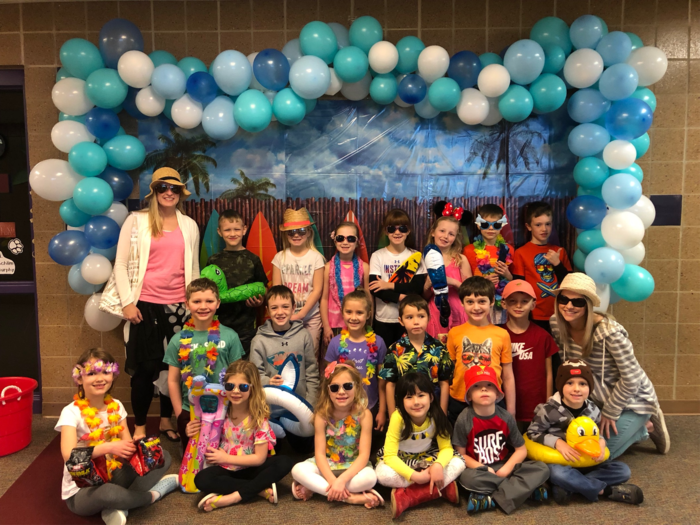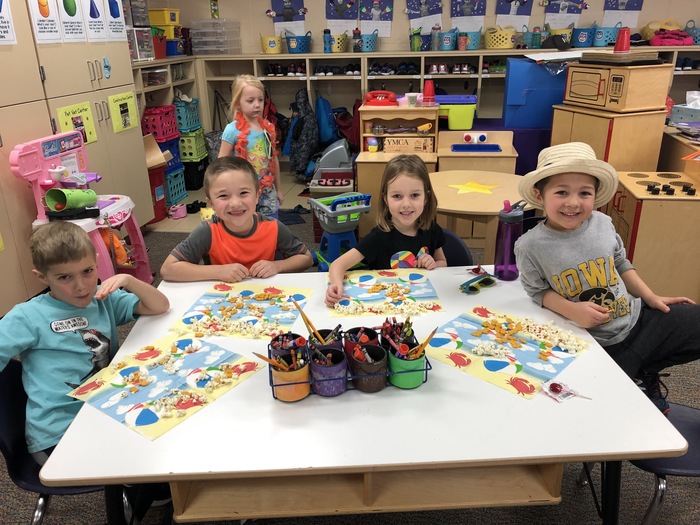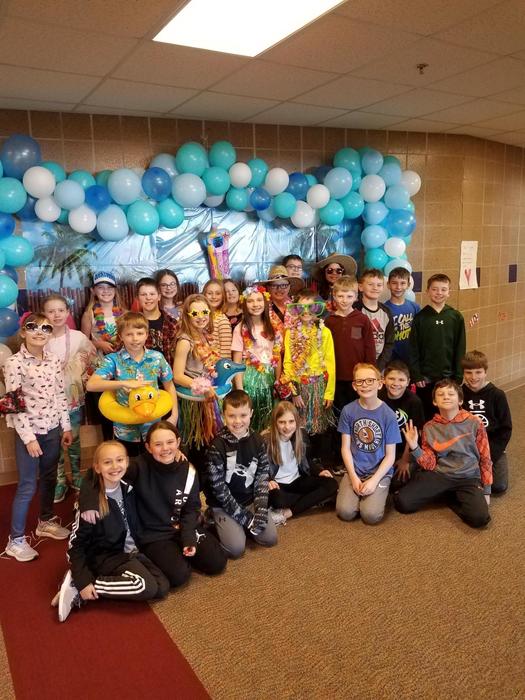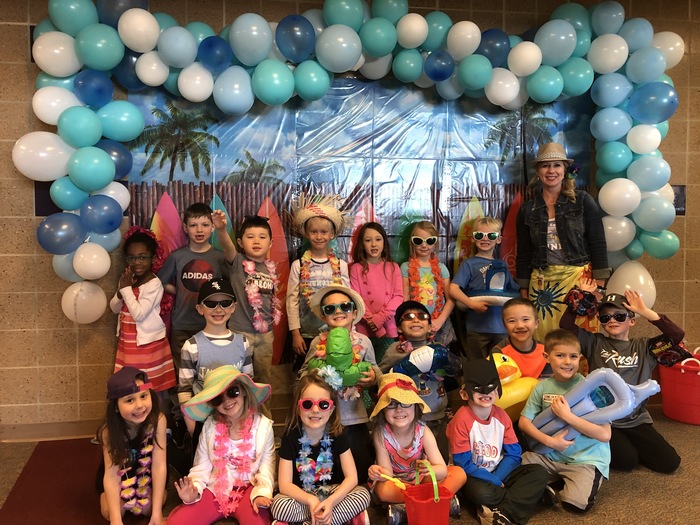 Mr. Novak nominated this young man for the #goodnewscalloftheday for his ability to consistently make good choices for his learning. He strives for accuracy and is able to persist when different learning targets are difficult.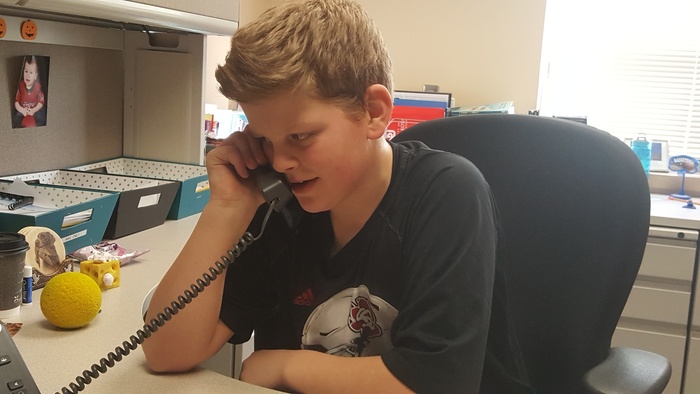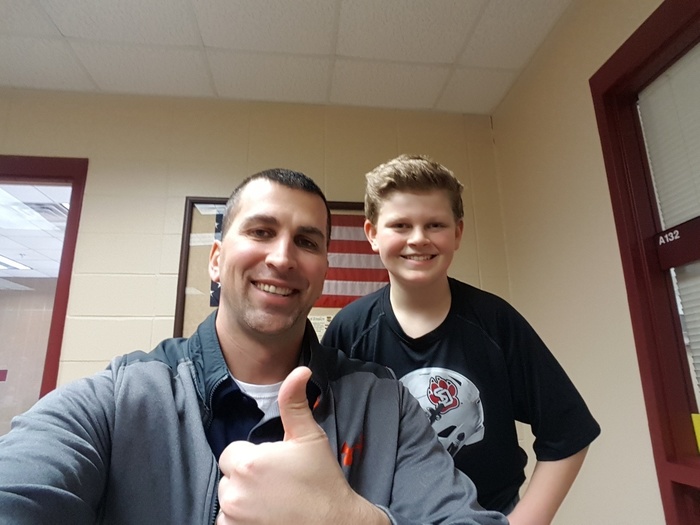 A big thanks to Mrs. Draayer for coming and talking to our 4th and 5th TL learners about the importance of reducing the amount of plastic we use.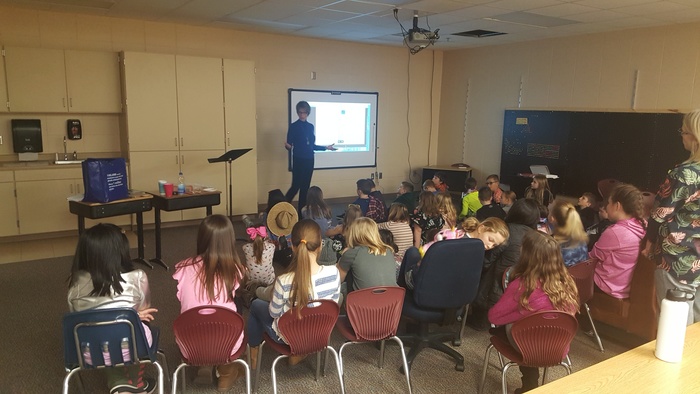 We had a great start to our Journey Beach Day with a hula hoop competition between learners and staff.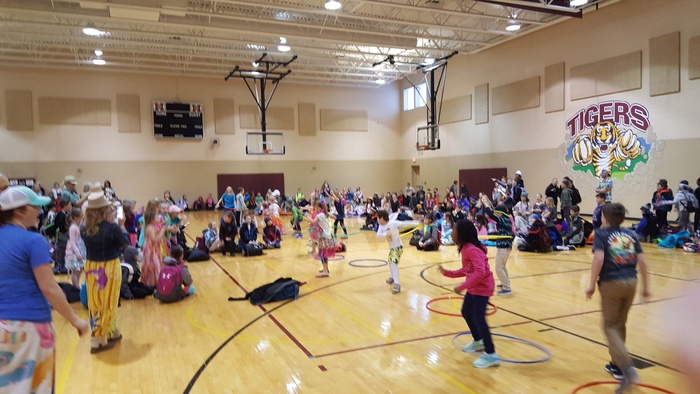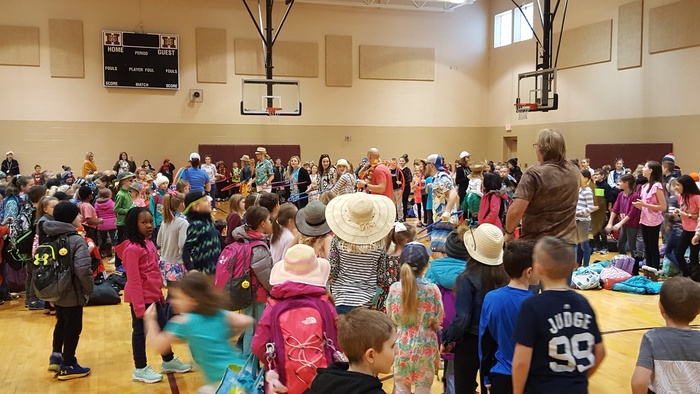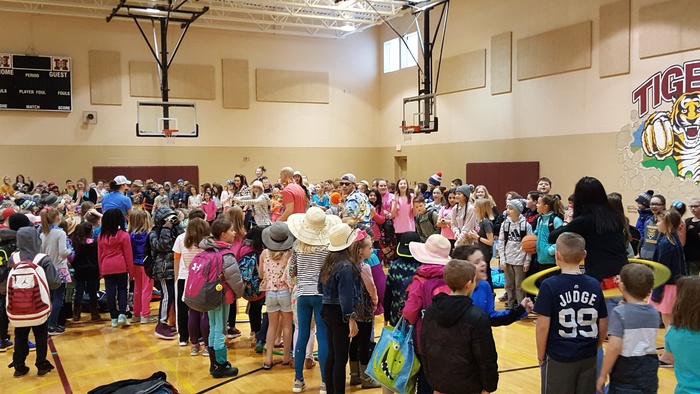 Journey Elementary is looking for people who are willing to speak to our 5th grade learners about their careers. For more information: click
https://5il.co/67gb
or contact Mrs. Prahm at
janel.prahm@k12.sd.us
or 605-743-2567 ext. 3203.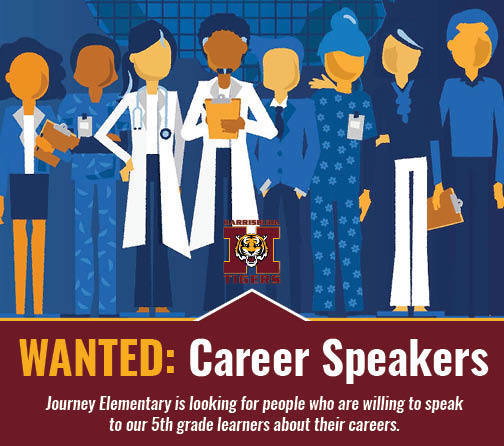 Journey Elementary is participating in a "Super Food Bowl" Food Drive & Grade Competition! We are collecting food items during the week before the Super Bowl, Jan. 28 – Feb. 1 and donating the items to the local Food Pantry. Grades will compete against each other. For each item brought, that grade will move their football player 5 yards. Once they go 100 yards, they score 7 points. At the end of the week, we will see which class wins the "Super Food Bowl" and a popcorn party! For more information
https://5il.co/67i1
.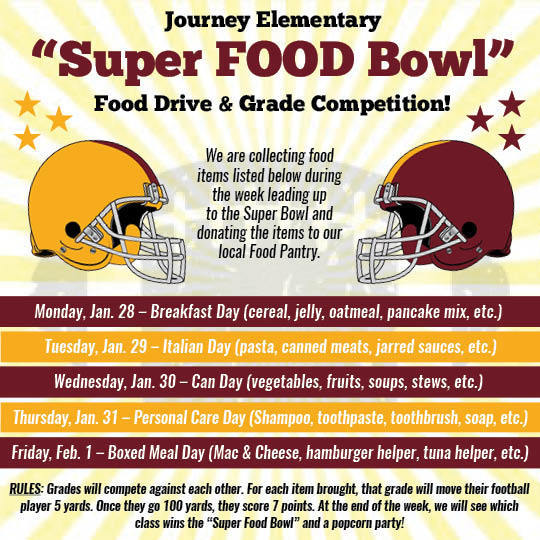 I was able to have lunch with this young man yesterday. His kind heart and ability to think of others were two things that consistently stood out in our conversation. It was great to be able to share some of our conversation with his mom today with the #goodnewscalloftheday.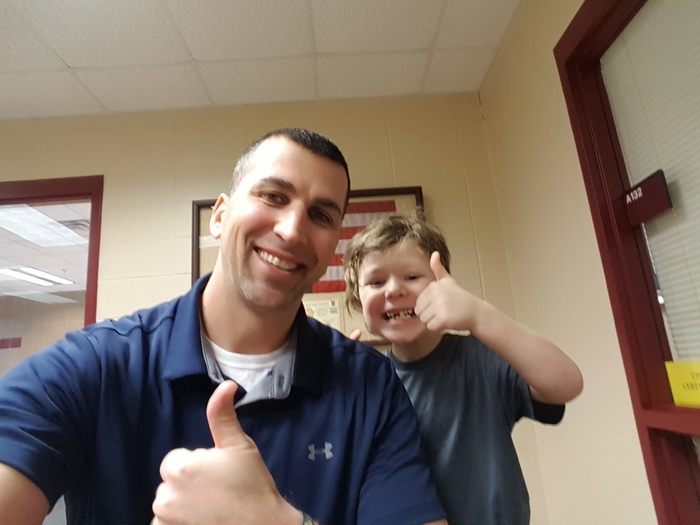 Don't forget the STEM Festival for Harrisburg K-5 Families! Many activities for the kids to explore Science 🔬 Technology ⚙ Engineering 🔧 and Math ➕ @ Horizon Elementary.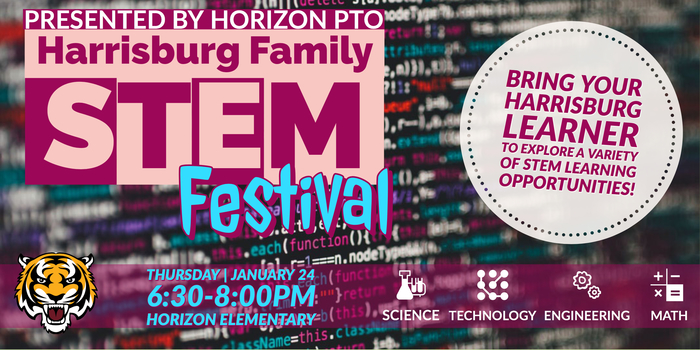 Mrs. Ling nominated this young lady for the #goodnewscalloftheday for her hard work in the classroom. She has done an excellent job persevering through some of her math targets this first semester. Her hard work is a big part of her crushing her winter benchmark goal.