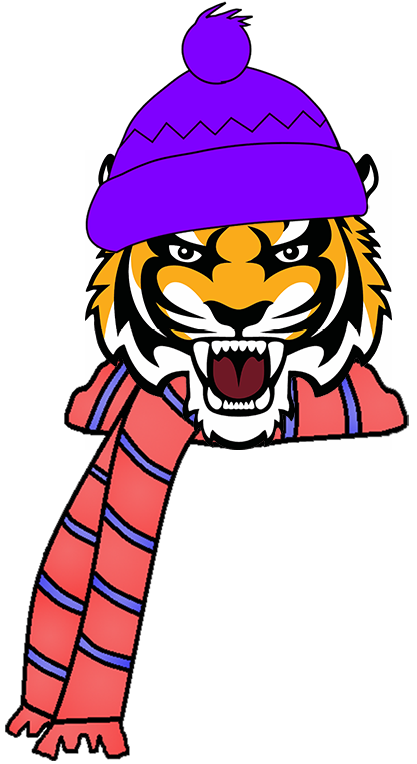 One of the best ways to spread holiday cheer is playing Jingle Bells for all to hear! Harrisburg 5thGrade Beginning Band learners spread seasonal cheer by proudly presenting their first band concert performances! Endeavor, Explorer and Journey bands performed their winter concert on December 18th, and Horizon, Liberty, and Freedom bands performed on December 20thin the Harrisburg High School Performing Arts Center.
Musical selections from the concerts included Beethoven's Ninth, Jingle Bell March, Blizzard Blues, Aunt Rhodie's Appetite, and iJingle.
All 5thgrade band learners in the district will present their next performance together at the Harrisburg Band Showcase on Tuesday, March 5th, 2019 at 7:00pm at the Washington Pavilion.
Endeavor, Explorer, and Journey bands are under the direction of Elizabeth Ennenga. Horizon, Freedom, and Liberty bands are under the direction of Kristen Jacobsen.