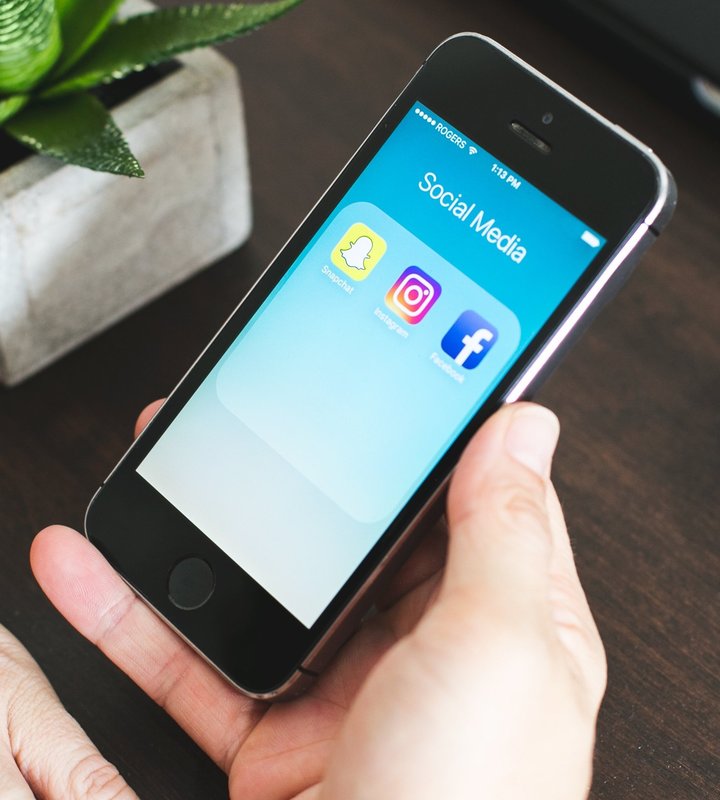 Attention Parents and Community Members: Did you know that the average teenager spends 27 hours a week online with most of this time spent on social media websites or apps?From cyberbullying to identity theft, today's youth face a number of risks online, but there are things we can do to help protect them. North Middle School invites you to come listen to Superv...

Registration is open for the November 3rd Science Saturday! This session will have a "HALLOWEEN" theme. Have your 3rd-5th grade student join us Saturday, November 3rd from 9:00 am - Noon at HHS (Out-of-District children welcome). http://bit.ly/HHSHOSA Students are welcome to wear their Halloween costumes! Elementary students will rotate through eight hands-on break...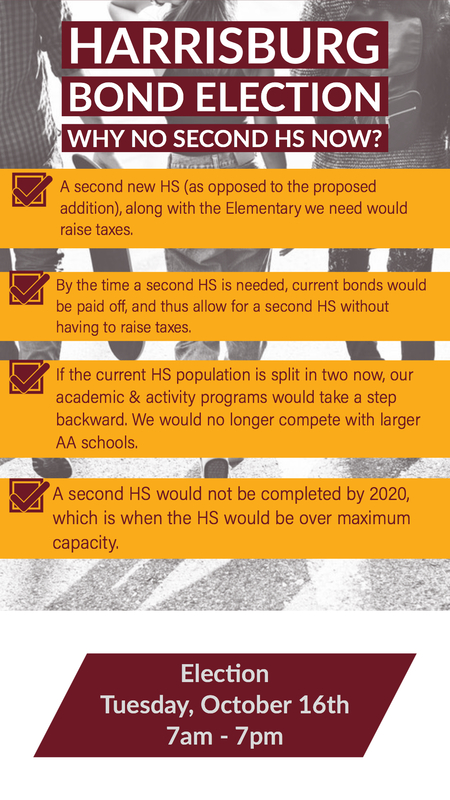 Check out these points as to why now is not the time to be building a second high school.